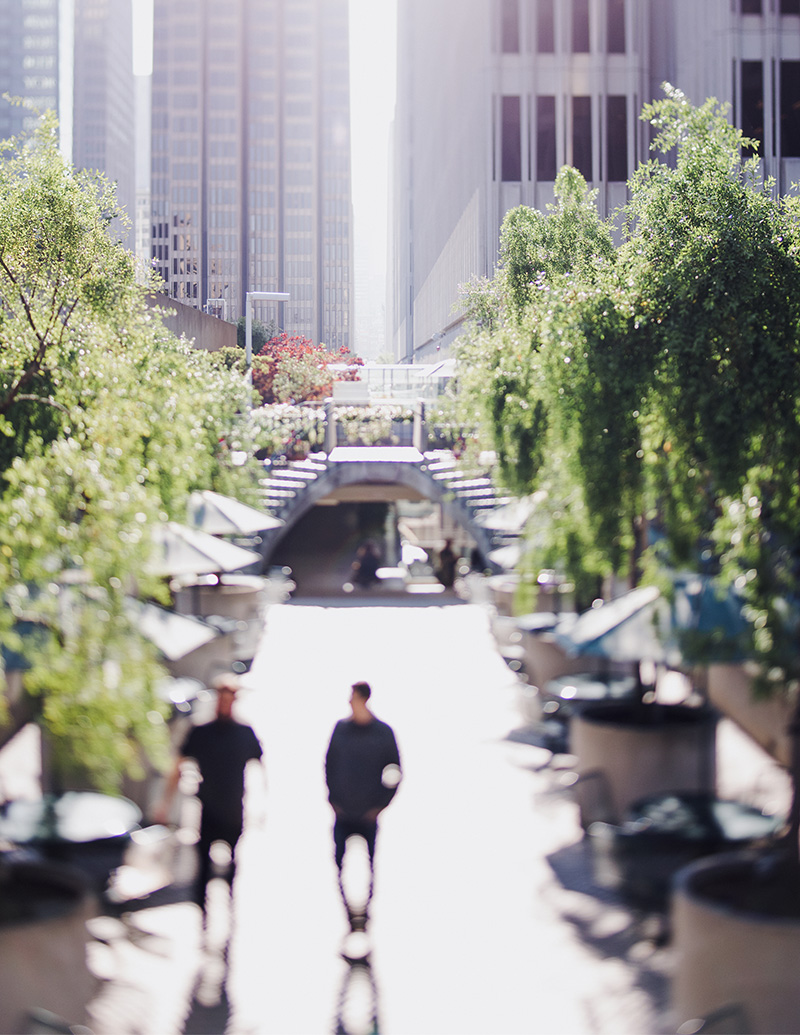 Don't Settle For Less
Optimize Your Organization's Goals and Objectives
Our consulting work, and published research, has consistently found that there are two major barriers to an organization successfully achieving its goals and objectives. First, is the mis-match between what processes and systems are used by the organization and the goals that the organization is trying to achieve. The second is that high over-arching goals are not adequately specified and understood by all levels in the organization. These two factors lead inevitably to confusion among organization units, conflicts between what you want to do and what your systems let you do, and frustration by all involved. We break this cycle by first understanding how the current processes are impacted by the organization's goals, identifying what processes need to be changed to achieve the goals, and assisting organizations in successfully making the change.
Charge Forward
Organizational Roadmaps Built Exactly To Your Needs
How to successfully achieve your goals requires a roadmap as to how to get there. This starts by understanding the current system, understanding what needs to be changed, and understanding the "true" underlying system. Using the well-known Dilts & Sandler methodology (add ref), we follow a three-step process:
1. Discovering what is said to be done. We do this by extensive interviews with all major participants in the system.
2. Discovering what should be done. We do this by studying existing SOPs and documentation
3. Discovering what is actually done. Following the paper trails of what was actually done in the process is the goal of this step.
This process gives us a 360-degree view of what needs to be an organizational roadmap for the future.
Our Specialties
Get In Touch For a Free Consultation
Services
What We Can Do For You
Lorem ipsum dolor sit amet, consectetur adipiscing elit. Morbi et leo condimentum, mollis velit interdum, congue quam. Etiam molestie egestas quam. Vivamus maximus viverra pellentesque. Donec auctor enim sed dictum semper. Integer id sem ut tortor scelerisque luctus. Etiam tortor eros, interdum in luctus quis
Lorem Ipsum Dolor
Lorem ipsum dolor sit amet, consectetur adipiscing elit. Curabitur arcu erat,
Lorem Ipsum Dolor
Lorem ipsum dolor sit amet, consectetur adipiscing elit. Curabitur arcu erat,
Lorem Ipsum Dolor
Lorem ipsum dolor sit amet, consectetur adipiscing elit. Curabitur arcu erat,
Lorem Ipsum Dolor
Lorem ipsum dolor sit amet, consectetur adipiscing elit. Curabitur arcu erat,